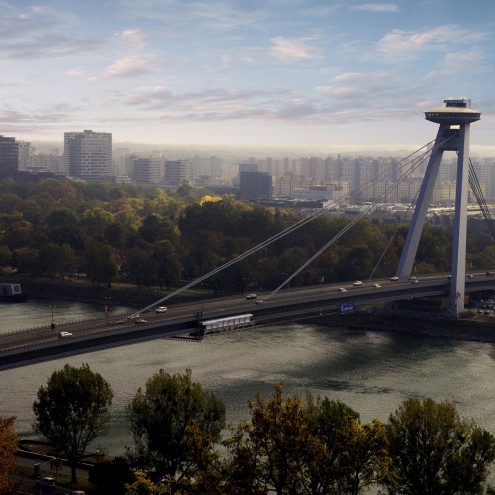 Prices are still growing fast however reports from several markets in the region indicate a slowing of growth and expectation of easing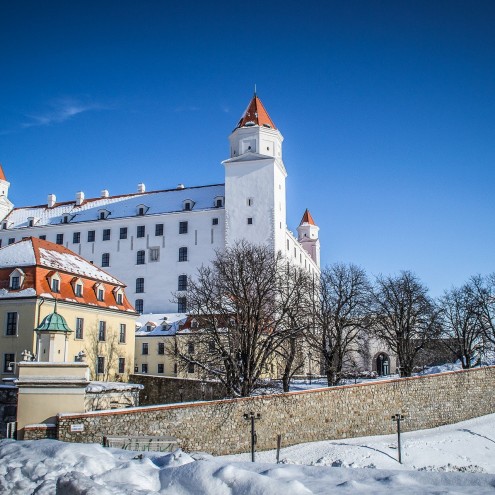 As most of the cities in Europe, Bratislava also helds its own christmas fairs. Learn more about how we celebrate during Advent...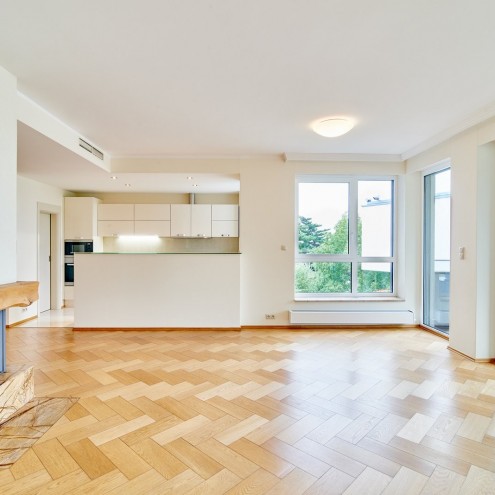 The property of the season in Bratislava is a first class  apartment, which has impressive spaces and wide windows all through.