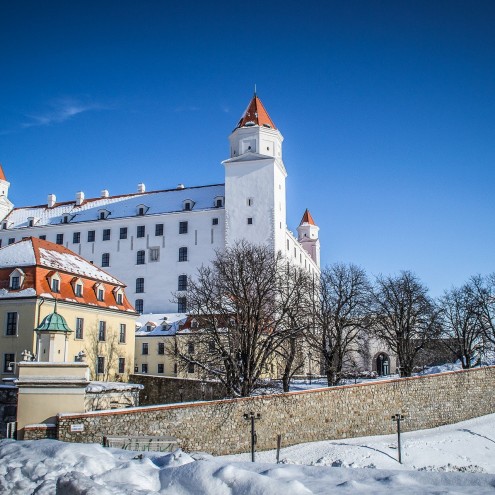 As most of the cities in Europe, Bratislava also helds its own christmas fairs. Learn more about how we celebrate during Advent...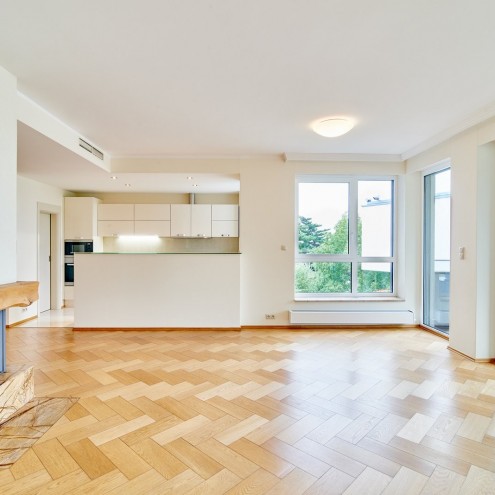 The property of the month in Bratislava is a first class  apartment, which has impressive spaces and wide windows all through.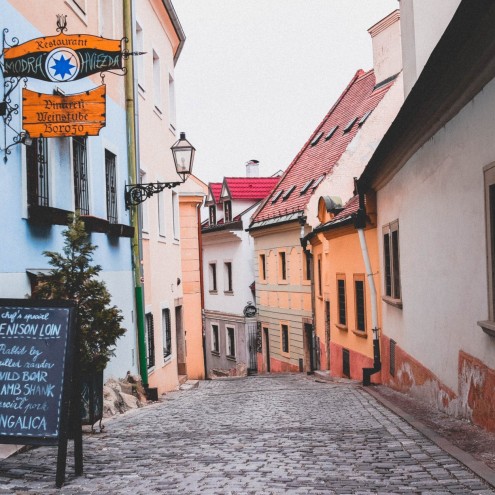 Bratislava is attracting many expats thanks to its central position, accelerating business life, lively cultural scene...