Discover home trends in your market
Hand-selected by our local experts, we provide the most sought-after properties around.

Agents who know the market best
On-the-ground teams support our knowledgeable agents in serving each location with precision and nuance.

Find us in Central East Europe
A real estate agency with a purpose. Our mission is to help everyone find their place in Europe.
At Home is providing a full range of real estate services in the residential property market of Central Eastern Europe spanning 5 capitals in the region up to date. In all our business dealings we insist on the highest standards of professionalism, reliability and availability. Our engagements are with expatriates and businesspeople who embrace the in-depth market knowledge and full-time assistance our experienced team provides. We believe people who worry less about finding a new home, will have more time to discover the opportunities our beautiful cities have to offer.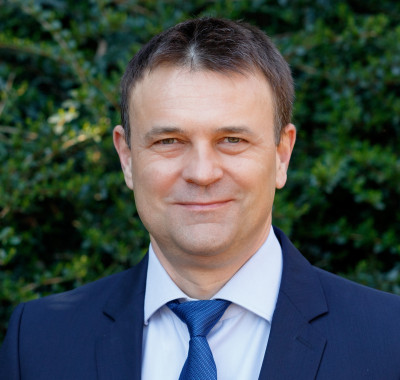 Mező Zoltán
Managing Director of At Home Network
Thank you for all the assistance you have given us these past years. We couldn't have had a better landlord!
A great team! It was a pleasure to work with them, and they look good too.
I will stick with At Home as a single agency in any case. You know exactly what kind of house I'm looking for. I promise I'll get back to you soon.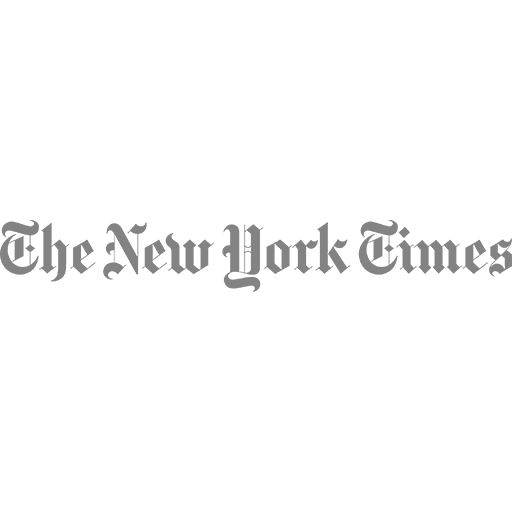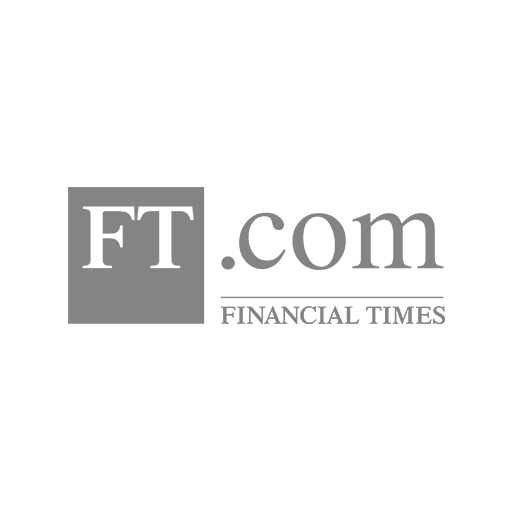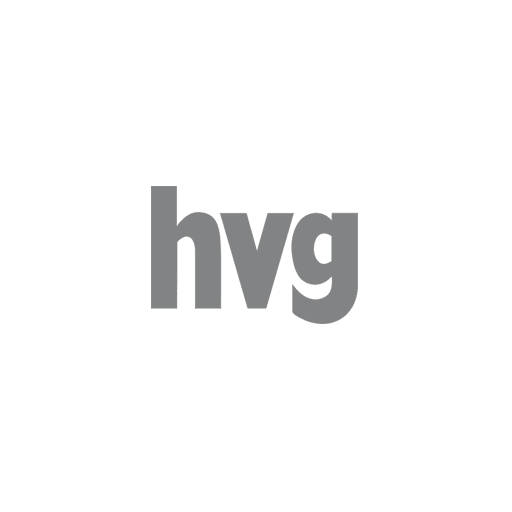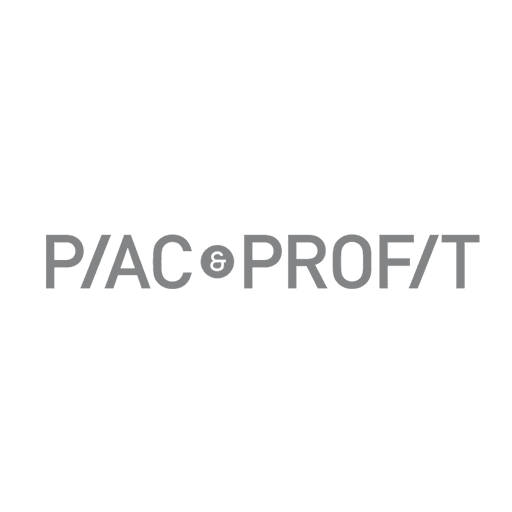 Agents
Partner with trusted talent