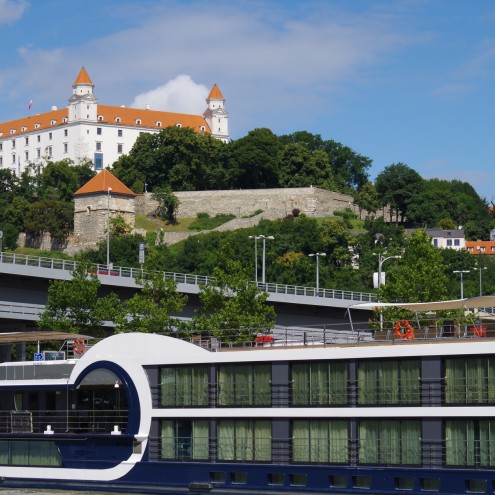 Easter is a very popular holiday in Slovakia. Easter in Eastern Europe is also a time of year when sunny days are back....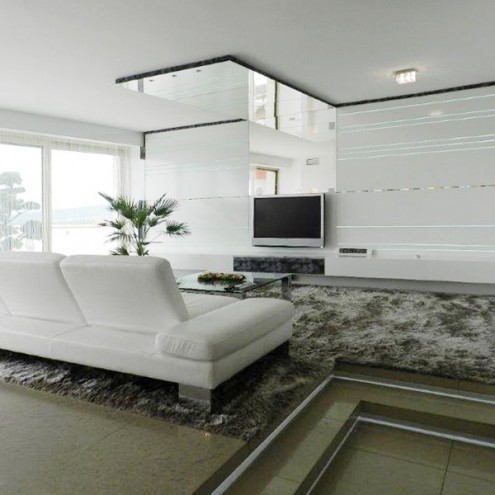 This season's choice real estate is an exclusive apartment in Central Bratislava.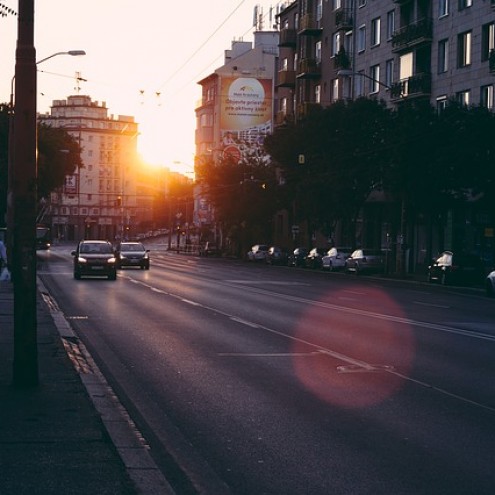 Parking is a main question in most big cities, but the regulations and conditions are different everywhere.